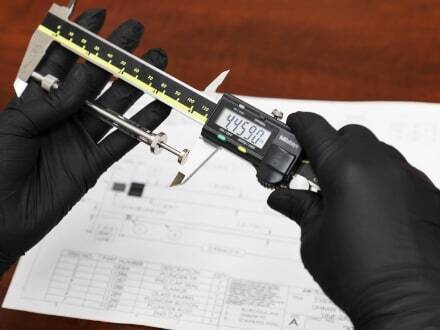 LIQUID HANDLING SYSTEM COMPONENTS DESIGNED WITH ACCURACY & PRECISION
MK Fluidic Systems is committed to producing top-quality liquid handling products and components that meet the highest industry standards. At MK Fluidics, we follow all GMP guidelines and are ISO 13485:2016 certified. Additionally, all of our fluid system products and components are designed and developed through a tightly controlled process.
As a full-service and vertically integrated company, we are able to provide everything you need for your system requirements. From overall design to a single small component to maintenance or installation kits that contain all of the components your technicians require, MK Fluidics has you covered.